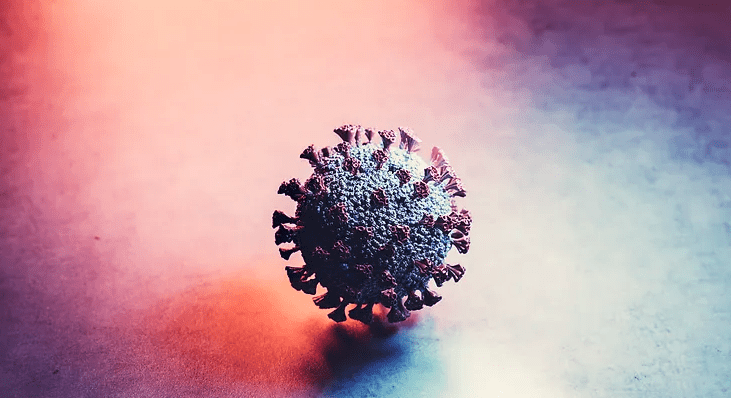 It's no secret to anyone reading the business section of their newsfeed or just walking by local store fronts that restaurants are having a tough time finding employees. The New York Times reports in an April 9, 2021 article As Diners Return, Restaurants Face a New Hurdle: Finding Workers that while restaurant staffing levels are rising, they are still between 20 and 25% lower that a year ago. What does that mean to the average customer? Slower Service? Food issues? Intermittent closings or reduced capacity in the most popular venues?
Experienced Servers and Chefs have not rushed back to work, some due to the health risks, others because they are caring for children or at-risk family members. Current competition for staff is extremely competitive. To find new employees restaurants have been thinking outside the box and have resorted to even approaching regular customers with offers of employment. One restaurant owner quoted in the article mentions dropping a prior etched-in-stone-requirement for three plus years of experience, now is willing to train just about anyone.
So just what does that mean to the mystery shopping industry and restaurants? It is the perfect time for restaurant owners to benefit from confidential, objective reviews of their restaurants. Without it restaurants will continue to mistakenly trust in the anonymous and often unflattering reviews from Google, Yelp and Open Table.