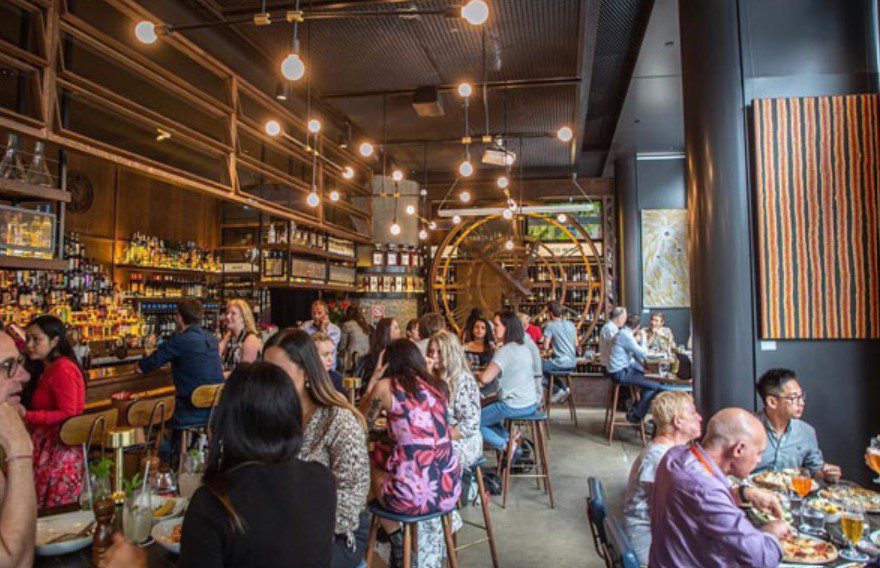 Mystery
Shopping
Tailored, cost-effective programs assisting Business to Consumer and Business to Business companies to measure and improve upon the Customer's Experience.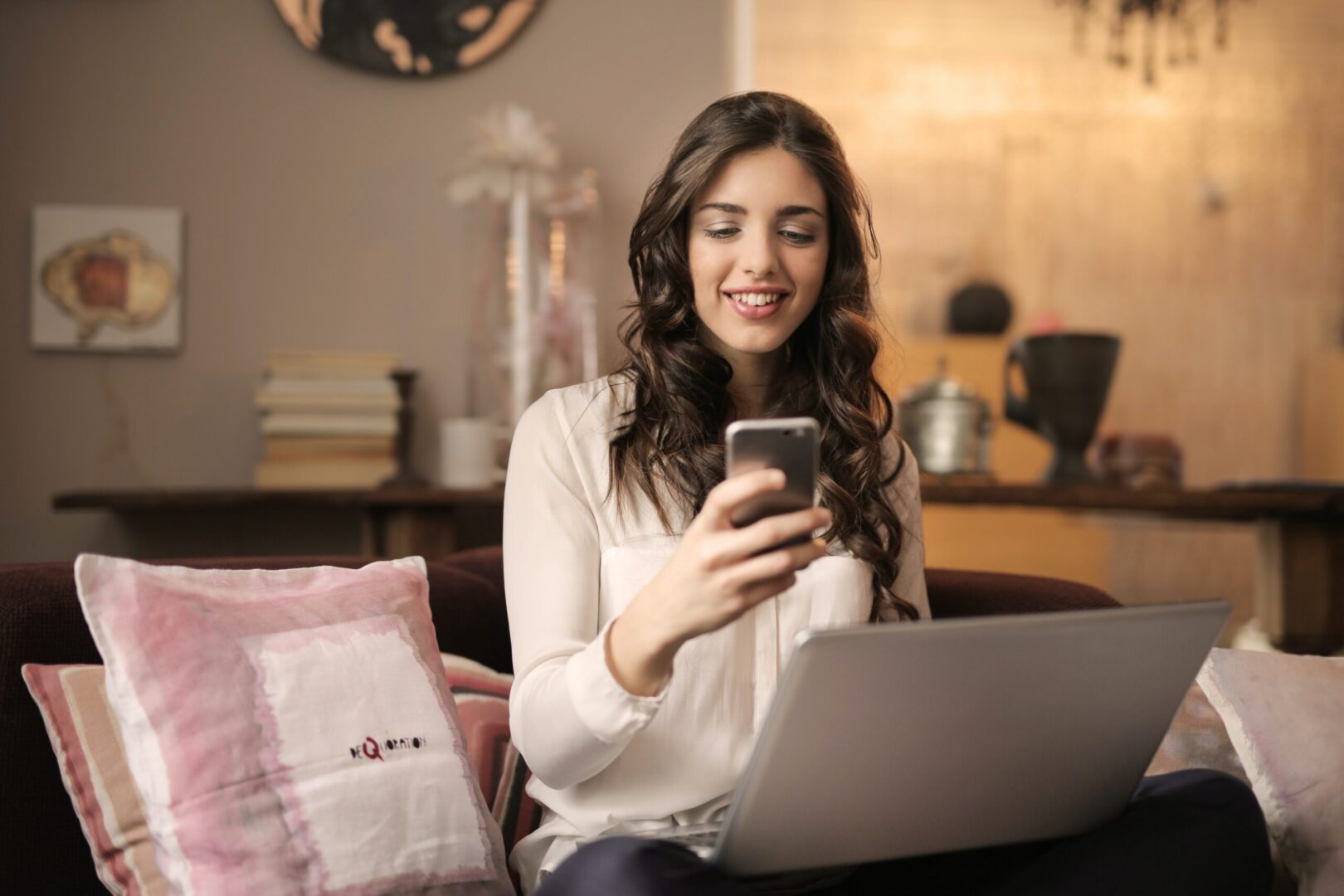 Customer Satisfaction Surveys
Keep your finger on the pulse of your most important asset, the customer. Our technology enables you to gather CX intelligence in real-time.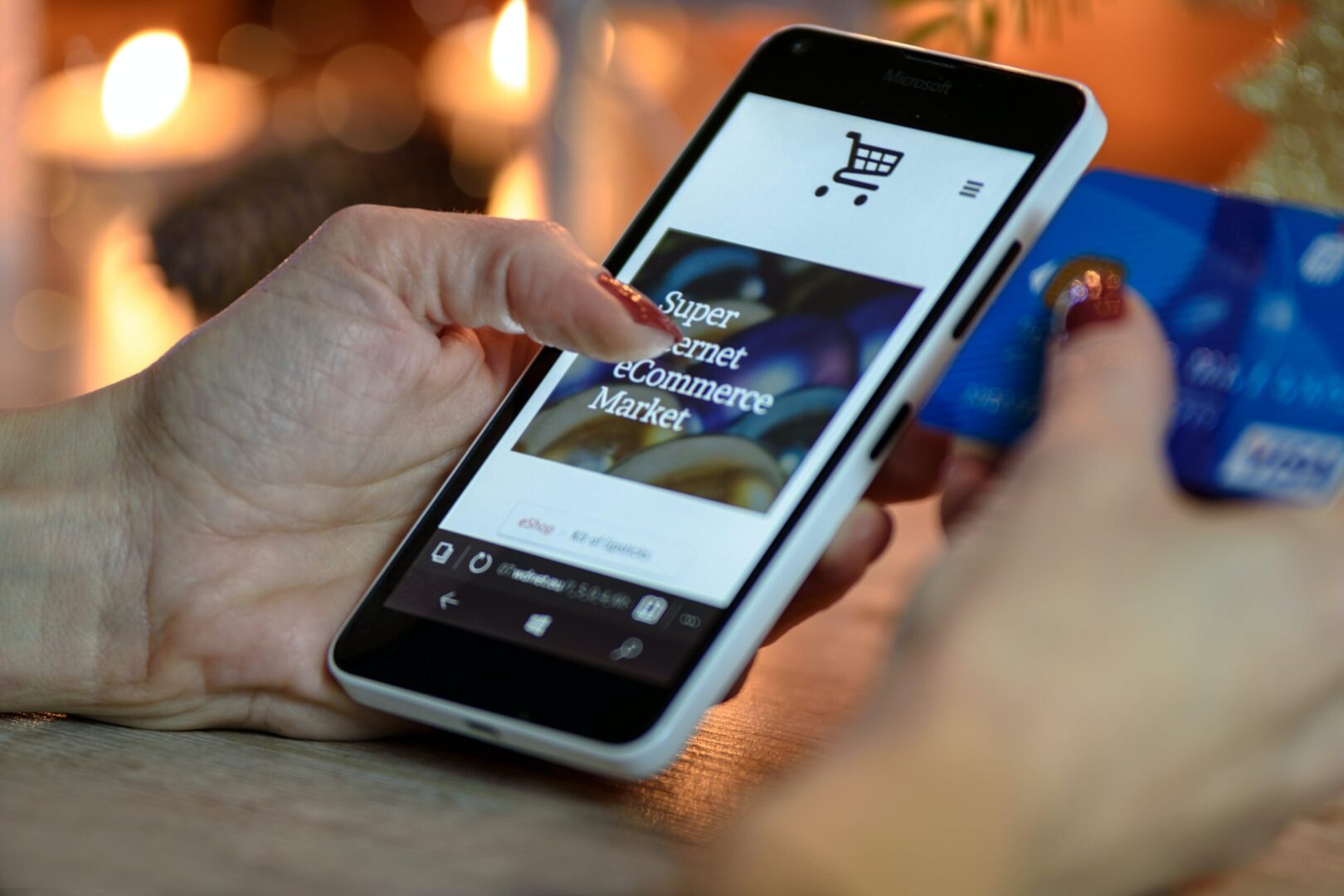 FinTech
Support
Using our proprietary consumer database, we assist FinTech's with user-testers to improve platform software integrations and financial website performance monitoring.